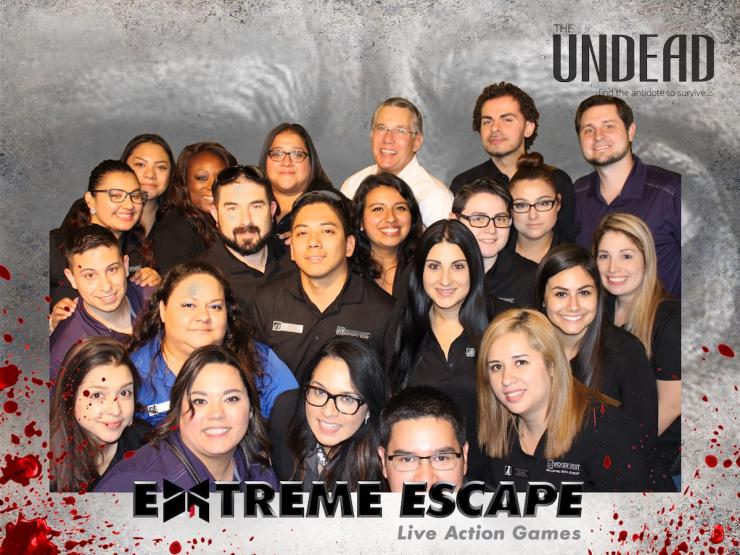 Most of us have been involved in a team building activity, in San Antonio or other city. Our work team usually considered team building knocking back a few during happy hour and talking about our day. But the benefits of team building activities, especially with today's younger work force are becoming much clearer. I think back to our company's "San Antonio Stock Show and Rodeo" day last year. Simply getting everyone out of our work environment and into, in that particular case, a boot scootin, country music, carnival ride and cotton candy overload brought immediate return. The following day, the team was completely energized and we went on to have some very productive weeks! Escape Rooms take that team building activity one step further by allowing everyone to have fun, while working together. There is nothing like it in the industry today, and aside from being one of the hottest forms of entertainment, it is quickly becoming a staple in corporate and office team building. See what CBS has to say about Escape Rooms and Team Building. 
http://www.cbsnews.com/videos/companies-turn-to-escape-rooms-for-team-building/
Email us with any questions or inquiries to [email protected] or call 210-641-2828.