9 AMAZING ROOMS (2 LOCATIONS)
Explore our San Antonio rooms
All Rooms
Swipe Left to View Next Room
THINK YOU HAVE WHAT IT TAKES TO ESCAPE?
If you think a typical game night is way too tame, then you just might be an extreme escapist. 
If you've ever wondered if you have the skills and nerves of steel to make it out of an emergency situation, then you're probably an extreme escapist. 
If you've always wanted to test how well you perform under intense pressure, then you're definitely an extreme escapist.
Find out for sure at Extreme Escape! We're known for turning novices into full blown escape room addicts.
Escapists Love Extreme Escape
Experienced and rookie escapists can't get enough of Extreme Escape. We know we offer the best escape room experience, but it's so much more satisfying when we hear it from players.
"Freaking awesome fun." Matthew Willis
"First impressions . . . Wow! Visually stunning" Carlos Quezada
"Best room design and puzzle complexity in San Antonio." John Arnold
"Hands down best customer service I've ever gotten." Matthew Villars
"Did not expect it to be so intense!" Yanett Ramirez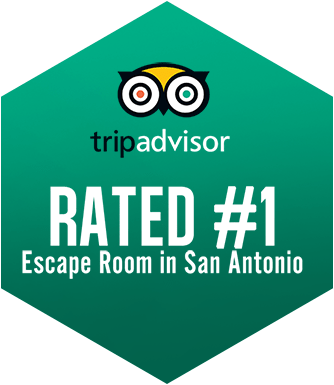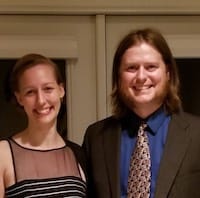 "I love Extreme Escape. They are some of the best escape rooms I have ever experienced, and you can tell that they put a lot of love and care into their rooms."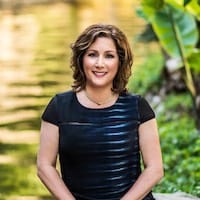 "So much fun. Thank goodness my smart kids were with us!!"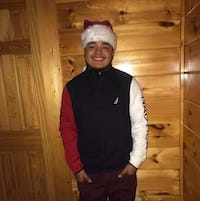 "It really challenges your brain! fun time thanks kiresten"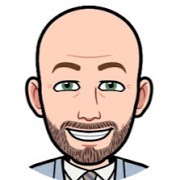 "The staff was great and the room had good ambience."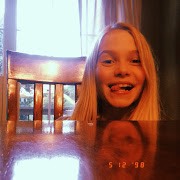 "It was very well done and it had a very good format."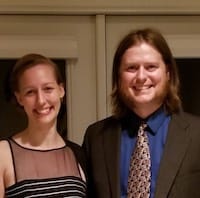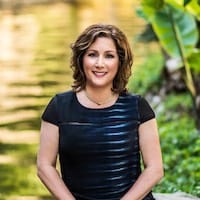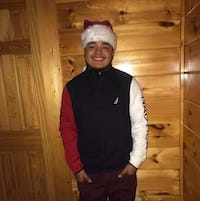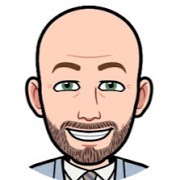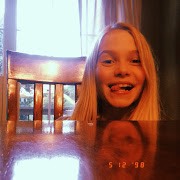 Safe & Thrilling Fun
Discover the safe, immersive and thrilling experience only an Escape Room can provide!
All games are now private, so it's up to your team to escape! Are you up for the challenge?
Team Building Activities Shouldn't Feel Like Work
Visit the #1 Corporate Team Building Event Center in San Antonio
Our escape rooms in San Antonio were made for testing teams. They're not your typical played out team building exercises. They're fast-paced, fun-filled games that challenge players to work together in new ways.
Is your team a cohesive whole? Are there stand out leaders in the group? How can communication be improved?
FIND OUT BY PLANNING A TEAM BUILDING EVENT
Scroll Banner
Group Accommodations
Contact us for team outings, large groups or parties.