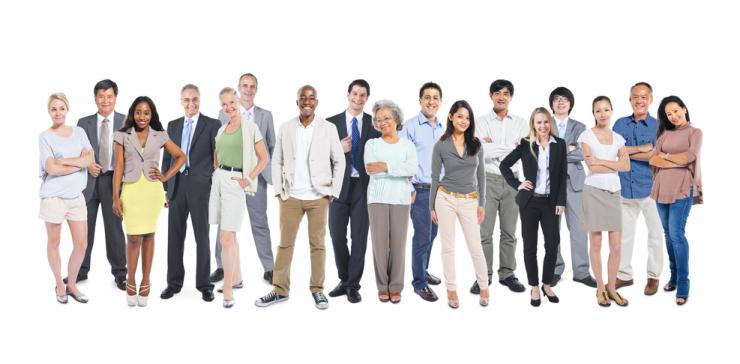 Bring Your Crew Closer Together With a Team Building Icebreaker Activity
Are you a new startup? Or maybe you've hired some new team members? Either way you'll want to make sure all of your employees are comfortable with one another and know each other well enough to maximize productivity.
It's time for a few team icebreaker activities!
A team building icebreaker is a great way to let loose and get to know your coworkers. It's particularly good for fragmented companies where different departments or employees have little interaction with others. A good icebreaker will get people talking, interacting and trusting one another more by the end of the activity.
If you're looking for team building activities in San Antonio that will break the ice here are a few ideas that are sure to work.
Have a Corporate Field Day
The San Antonio Sports and Social Club (SSC) can help you put on an epic corporate field day. Field day games are great icebreakers because most are appropriate for people of various fitness levels and team members have to work together to get the win.
The friendly competition can be between departments within your own company or you can invite other businesses to join the fun. Either way your employees will definitely get a better feel for one another after tying their limbs together in a three-legged race and tossing water balloons to one another until they pop. You can even make it a family affair by inviting your employees' spouses and children to take part in the events.
Speed Meeting
You've probably heard of the speed dating concept. Well, speed meeting is similar. You can do this team building icebreaker in the office or host the event at a local San Antonio venue like Jokesters 22 or Bar 414 that regularly holds speed dating events.
Just like speed dating, you'll need to break employees into two groups. The first group will stay in their seat while the second group rotates around the room. That way employees partner up for two minutes of chatting before moving on to the next person. With this set up each employee will get to interact with at least half of the participants.
You can increase the meeting time, but two minutes is usually sufficient for getting a better feel for someone and even the shyest people can withstand such a short conversation with a relative stranger.
Take on an Escape Room in San Antonio
Thanks to Extreme Escape, San Antonio was one of the first cities in the country where companies could have a team building escape room experience. Escape room games not only get players talking, it also fosters team work. Up to 10 players have to work together to solve clues and make their way out of the room before time runs out.
San Antonio escape rooms are ideal icebreakers because it's a success-oriented activity in a relaxed setting. It's also highly interactive and helps people learn to communicate more clearly as they work through the puzzles.