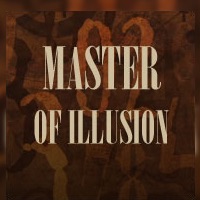 Master of Illusion
MAGICAL ROOM ESCAPE GAMES YOU HAVE TO SEE TO BELIEVE
The year is 1929. The greatest showman since Houdini is under suspicion of sabotage that caused the horrific death of his colleague and rival master illusionist.
You and your fellow detectives are led down a path where illusion and reality blur. The maniacal magician knows you're onto him. He's locked you in his magic parlor of trickery and there seems to be no way out.
You must predict his next move and perform some magic of your own. You have 60 minutes before the curtain rises to unravel the clues and stop this maniac magician from making you and your team disappear … for good!
Game Details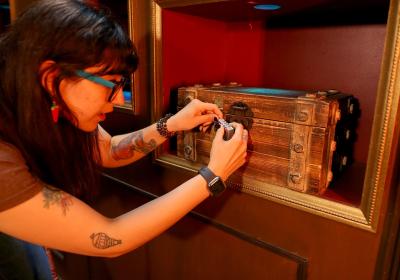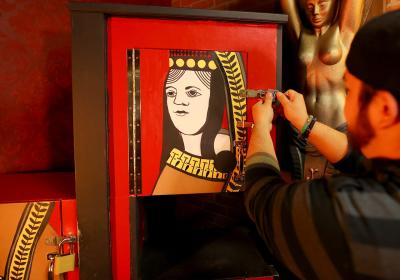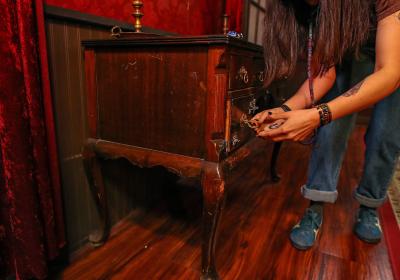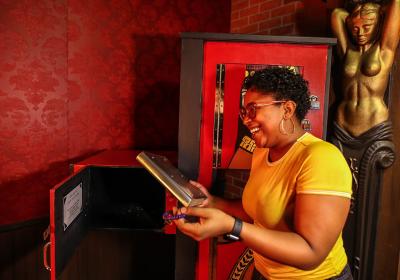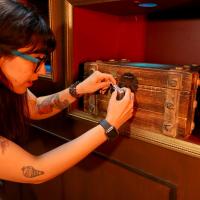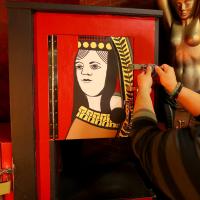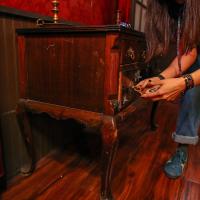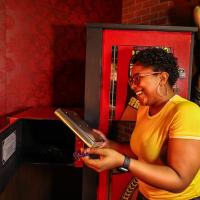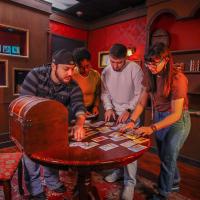 TRY THIS MYSTICAL ESCAPE ROOM LIVE ADVENTURE
Fun Escape the Room Games With a Magical Twist
The new escape the room games in Master of Illusion will defy all reality as you are transported back in time. It's a thrilling adventure that pits the wits of teens and adults against a magician that knows all the tricks.
Each Master of Illusion escape game is an hour long and can be attempted by groups of up to 10 people. Solve the mystery and make it out of the room by working together to find clues, solve puzzles and figure out an escape route.
Can You Figure Out the New Escape the Room Games in Master of Illusion? Find out by booking your real life room escape adventure today!
Scroll Banner