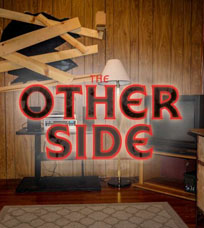 THE OTHER SIDE
VENTURE INTO THE DARK DIMENSION
Supernatural forces have taken over a small town and you're their only hope. Venture into a dark dimension in hopes of finding the lost boy, but tread carefully as creatures await your arrival…. will you survive The Other Side?
Game Details 





Record Time
30:50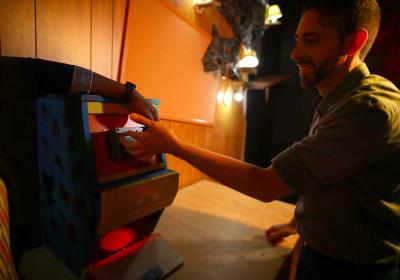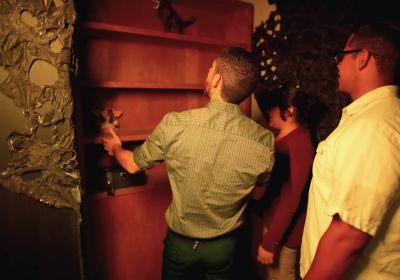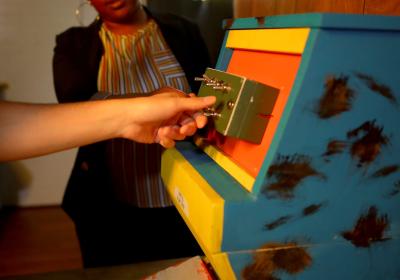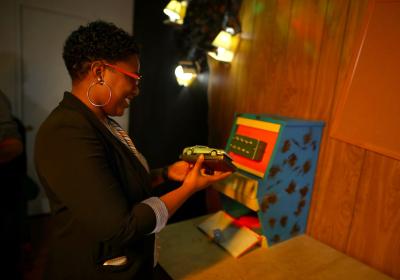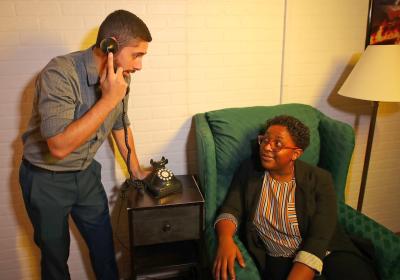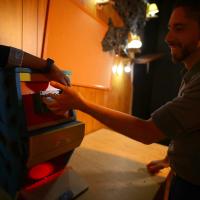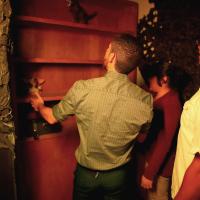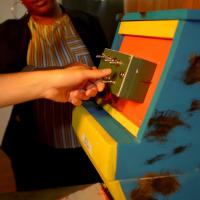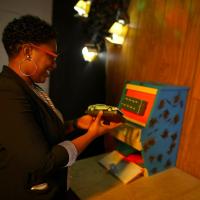 Do You Have What it Takes to Win?
Give This Escape Room a Try
The year is 1984, through a young boy's eyes the world appeared full of adventure and endless possibilities… but that was all a fantasy. He saw what others couldn't see, but no one would believe him. Until one day they had no choice but to believe! Did his imagination become a reality? Perhaps there is another side of our dimension? The proof that something is in your closet and has taken the young boy from his family! You and your group of Paranormal Psychologists believe that this is no hoax. You must investigate quickly as paranormal forces surround you. Uncover strange contraptions that prove two dimensions have merged as one. You are the family's last hope to free the boy and escape before getting trapped in The Other Side!
Scroll Banner