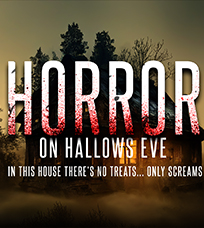 Horror On Hallows Eve
Halloween Night Will Never Be The Same
You and your team are determined to investigate the legendary "Halloween House" and the gruesome murders surrounding the homes existence.
What you were not expecting was the demonic and supernatural forces awaiting your arrival. Will your team succeed in unraveling the horrifying mysteries, or will you become the next round of victims this Halloween Night?
Game Details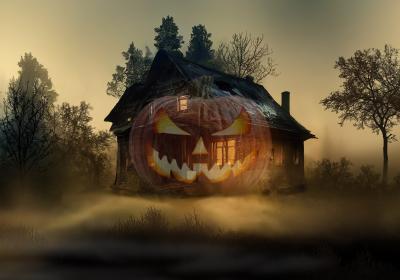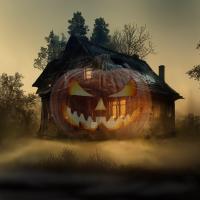 Do You Have What It Takes?
Give This Escape Room A Try
Age old unsolved murders haunt the small town of Holbrook. According to authorities no bodies and little evidence have ever been discovered.
Over the years, police have never sought out possible murder motives, or offer any conclusion for the mourning families, and the reason?... Supernatural forces inhabit the so-called "Halloween House".
Every 33 years victims fall prey to some type of demonic happening within this horrific dwelling.How can this happen? Is your team brave and quick enough to stop this deadly force, before your team becomes its next victims?
Scroll Banner