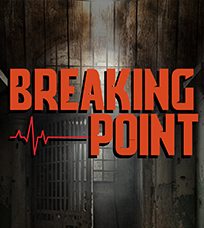 Breaking Point
Captured By A Twisted Game Show, Face Your Fears To Survive
A new twisted game show is the hottest thing on television, and suddenly you've become one of it's stars. Captured and trapped with no way to escape, you must face your worst fears in order to survive the game's challenges.
Only the winners will survive this episode of the Breaking Point.
Game Details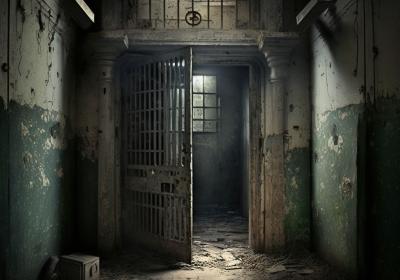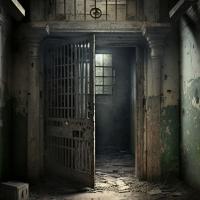 Do You Have What It Takes?
Give This Escape Room A Try
Players have been abducted and brought to this room by an anonymous group of wealthy, gambling, sadistic people. This group has created a game to see how far people are willing to go when challenged to overcome basic human instinct, and toleration level, to stay alive. Players have no choice and must figure out, and complete, all tasks within 60 minutes… or die. Players are challenged to see how far they would go to stay alive.
They will need to boldly exceed their comfort zones, remain calm and in control as they endure the ultimate test consisting of psychological fears within the human psyche.  
Scroll Banner